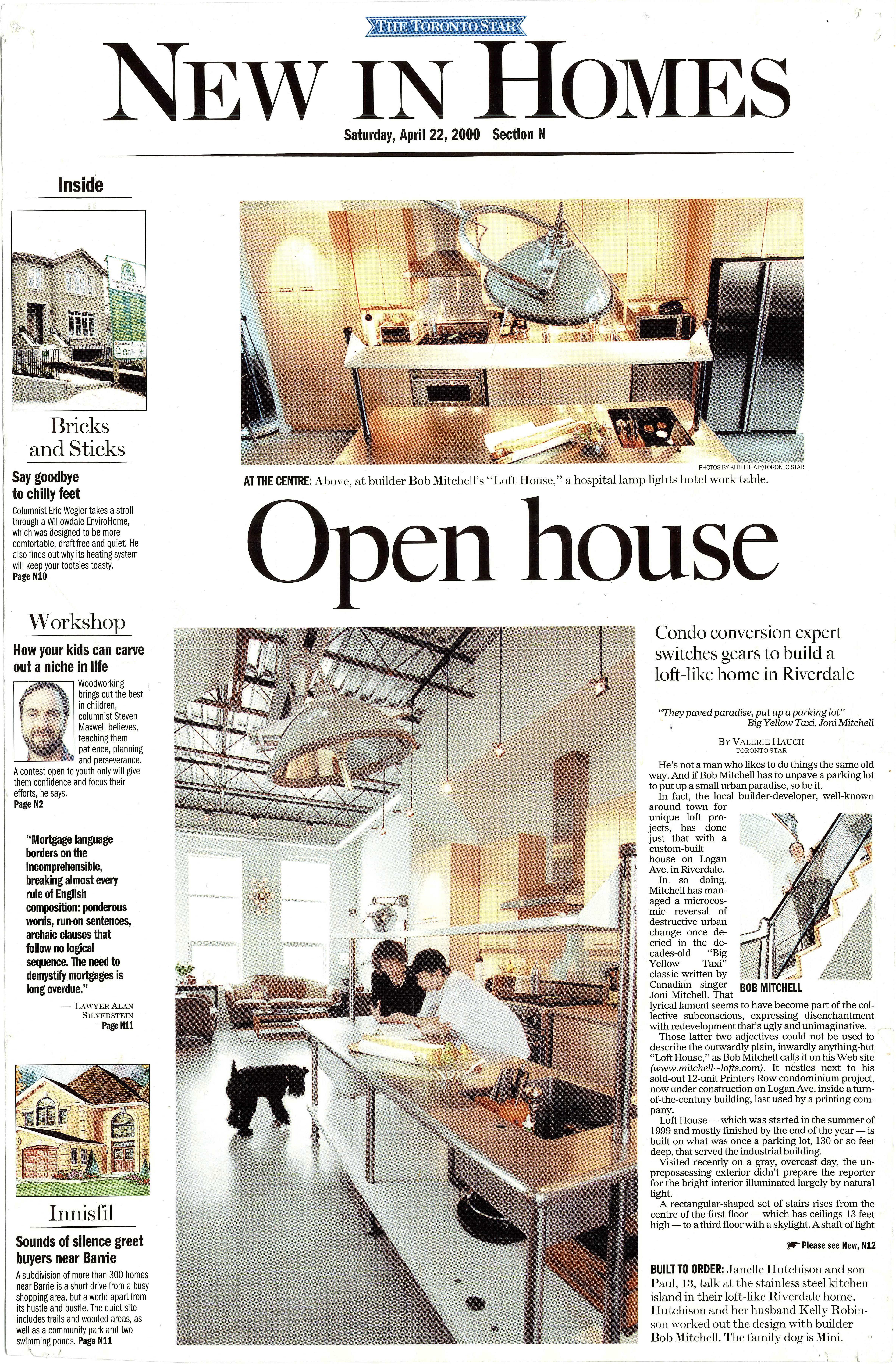 Open House The Toronto Star. April 22, 2000
"Mitchell likes the history of neighbourhoods, the idea of recycling old buildings, maintaining the character of neighbourhoods and 'creating housing without displacing people.' "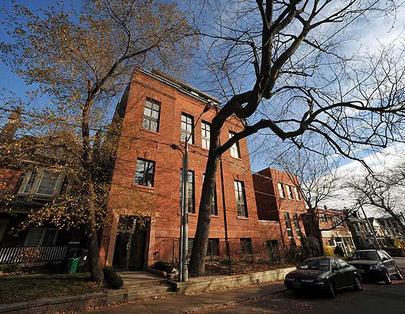 What's not to like about Riverdale? The Toronto Star. November 21. 2009
"Best of all, perhaps, the renovated structure seems ideally suited to its new use. The transition has been made seamlessly. "